Singapore Data Recovery Centre
Singapore Data Recovery Centre
With over 12 years of data recovery expertise, you can trust us to recover your data.
Start Recovery
Singapore Data Recovery Centre
With over 12 years of data recovery expertise, you can trust us to recover your data.
Start Recovery
"… 2 out of 3 hard disks failing simultaneously on a server is really rare case. I thought we really run out of luck. I was extremely happy when SDRC told me that data could be recovered up to 99%. SDRC was very professional and explained clearly the process of the recovery so that we as a customer was very confident that they can do the job well…"
"… In addition to the technical expertise displayed in recovering lost data, service offering was focused on building trust and providing re-assurance of data confidentiality to a customer like me…"
"… extremely pleased that everything was recovered. SDRC saved more than 15 years of research and other data. Thank you again, I'll be sure to tell anyone about your excellent service…"
"… I am recommending SDRC not just for the technical prowess that was amply demonstrated, but the comfort feel about the reliability of the services and the confidentiality of the data guardianship…"
data recovery cases per year
As a trusted provider, we receive data recovery cases from customers in Singapore and across Asia. We handle data recovery of varied storage media and data needs. A constant stream of data recovery cases, increased our expertise and exposure to most tough cases in the industry.
With years of experience we have developed a strong process that maximizes success rate. We continually upgrade our tools and knowledge to be able to recover from all types of storage from old floppy drives to latest Solid State Drives.
Receiving recovery cases from 6 Asian countries
Apart from local Singapore customers, we receive cases from Sri Lanka, Indonesia, Malaysia, Thailand, and Myanmar. Our overseas customers trust us on our superior expertise and data confidentiality.
IPDRA
Member of International Professional Data Recovery Association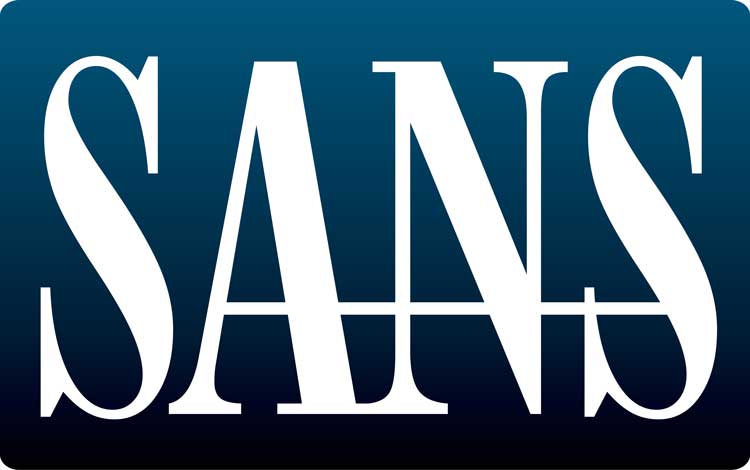 SANS Certified
SANS Certified Data Recovery Professionals
As featured on Product Nation
Member of International Professional Data Recovery Association

GeBIZ Supplier
Singapore Government Registered GeBIZ Supplier
Data Security
We recover your data with importance to data security. We understand customer information is sensitive and we take care to store in  encrypted storage. We safeguard your data and your privacy.
Certified Experts
We are SANS certified data recovery specialist. With regular and extensive training and certification, we keep ourselves ahead in the data recovery industry.
Friendly Service
Our friendly and warm service gives our customers a pleasant experience. We provide extensive support to help recover customer information. 
No recovery. No Charge.
Due to nature of business and as we are working on a damaged media, sometimes despite best efforts, recovery may not be successful. In the event the data recovery is not successful, there is no charge. We absorb all parts and lab resources cost. We believe when the customer gets nothing out of this recovery, then the customer need not pay.
Free Analysis
Every customer sending cases to us gets a free professional analysis of their disk. On top of free pickup and delivery, the free analysis gives you
complete peace of mind to get your disk checked with zero risk.
Free Pickup and Free Delivery
Right from the start, we provide free pick up and free delivery. There is no risk in sending your disk to us. Zero transportation cost.